We want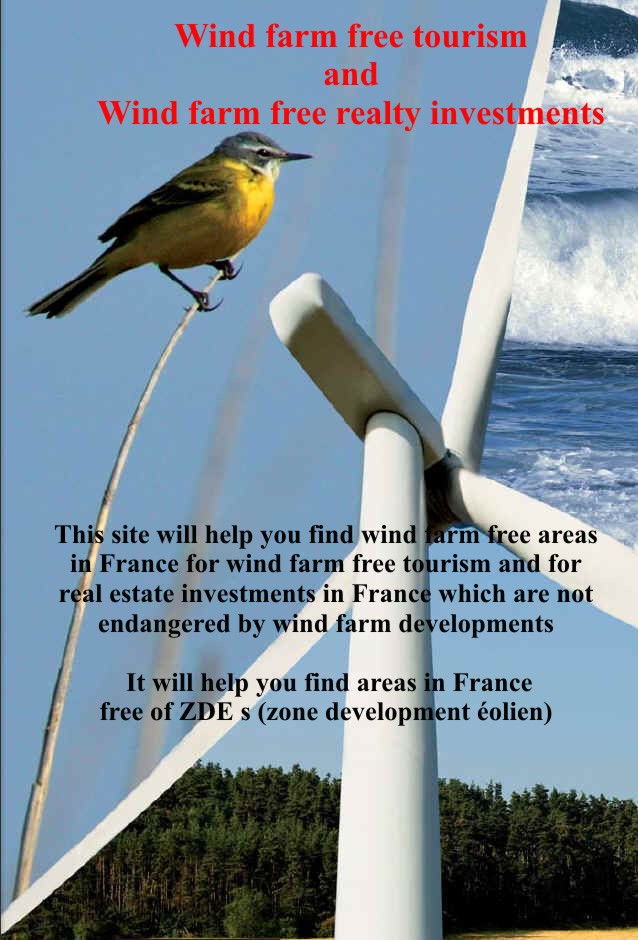 Wind farm free tourism - or boycott of tourism in France
and
Wind farm free realty investments - or boycott of foreign investments in France
This site will help you find wind farm free areas
in France for wind farm free tourism and for
real estate investments in France which are not
endangered by wind farm developments

It will help you find areas in France
free of ZDE s (zone development éolien)
click here for project-listings in France and Europe
click here for my fight against windfarms / Ma lutte contre les éoliennes
See the exposition on wind turbines on FACEBOOK.com/EPANVILLIERS see:
EXPO_NON_PARC_ÉOLIEN

Click here for the delta flyer trying to land on the airport of BRUX
Cliquez ici pour le jeu de l'avion ultra léger qui essaye d'atterrir sur l'aéroport de BRUX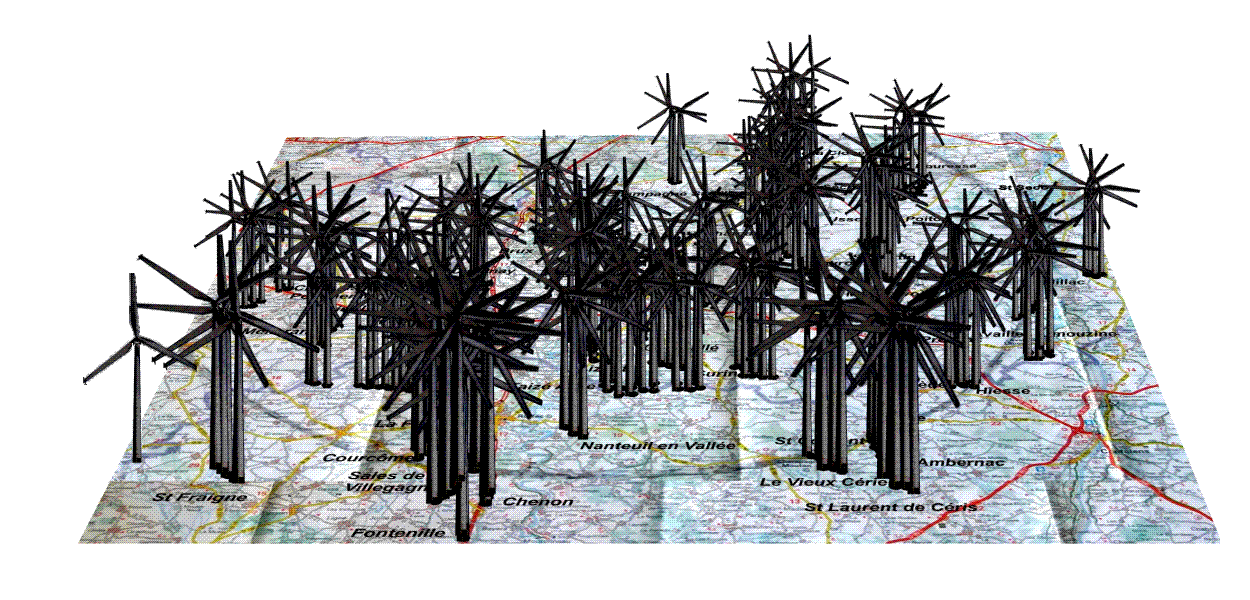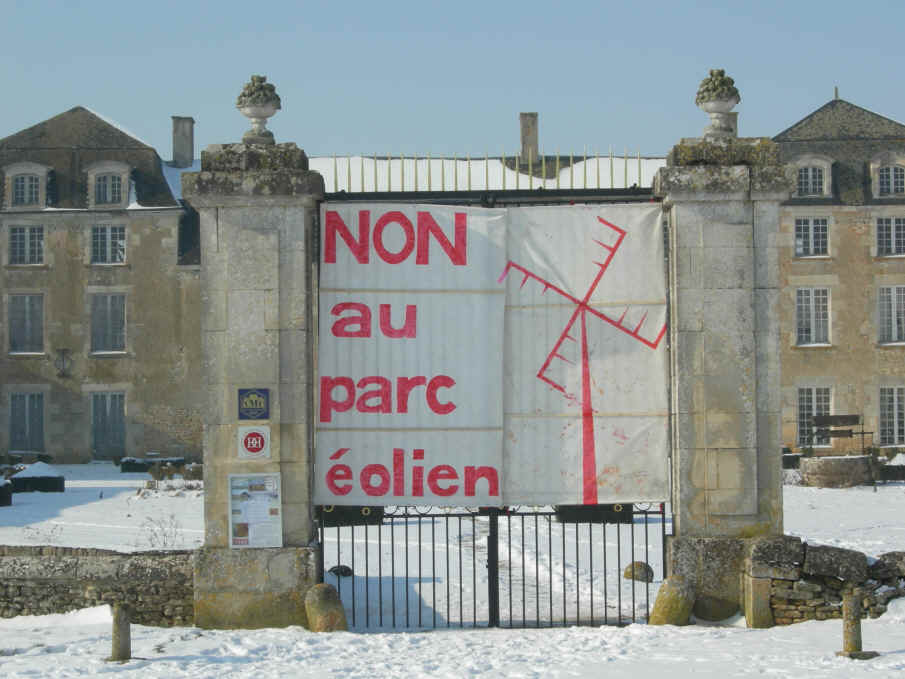 Vive la république !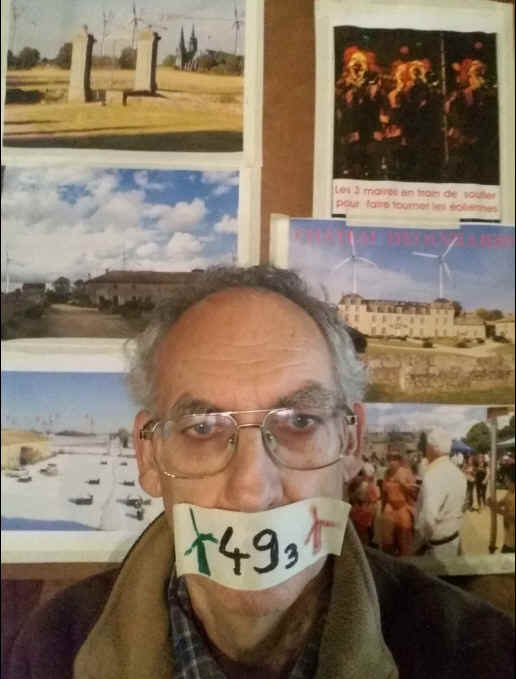 NOUS AVONS GAGNÉS LA PREMIÈRE RONDE, CELLE DES TEIGNOUSES!!!

Vive la culture française - c'est ma façon de satisfaire la consigne du président en affichant le bleu - blanc - rouge sous la fenêtre!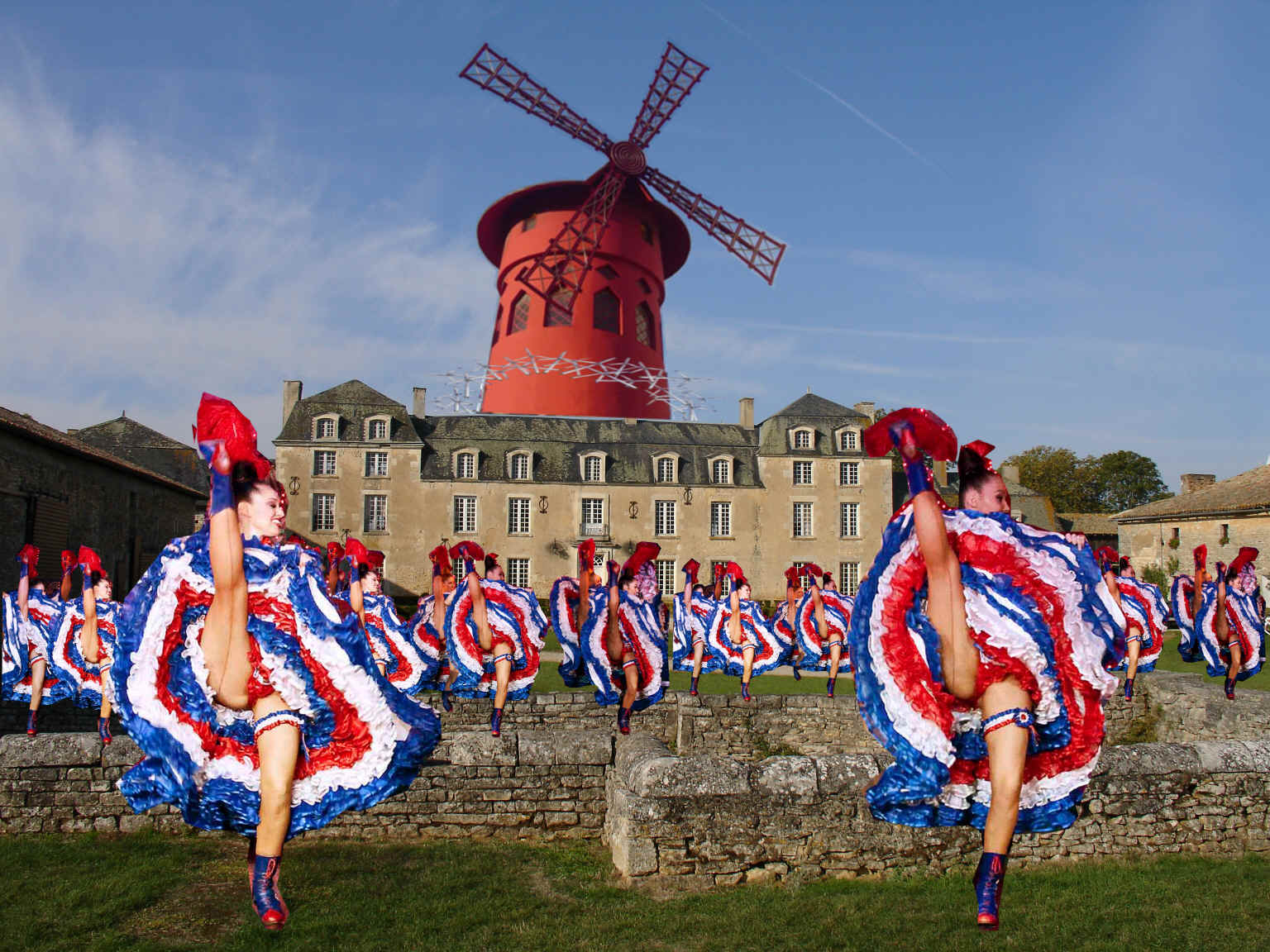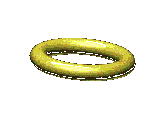 111AAA.com